Wound Care and Management is an area that often dictates a client's outcome. Yet, many clinicians feel uncomfortable providing care and management in this area. 
Wounds and poor skin integrity can influence the placement and improvement of a client more that many other factors. Furthermore, billions of dollars are spent annually on healing and managing these conditions.
Few programs address this need with their clinicians. As a result, this leads to a sense of dis-empowerment and a tendency to ignore skin care as a primary outcome measure. As a nurse or therapist working directly with patients, we all have a responsibility to our patients to have a knowledge of how to manage wounds and chronic skin breakdown, documentation and goal setting in this area, and the importance of prevention.
This seminar discusses and demonstrates common causes and physiology of wounds, assessments that all clinicians will feel comfortable with, up-to-date management techniques and documentation/goal setting guidelines. Useful 'cheat sheets', assessment tools, supplies and an extensive manual inform the package that is included with this practical and user-friendly seminar.
Most of all, we have adapted this information to then be immediately applicable to the working clinician, with tools and resources that can be used the next day!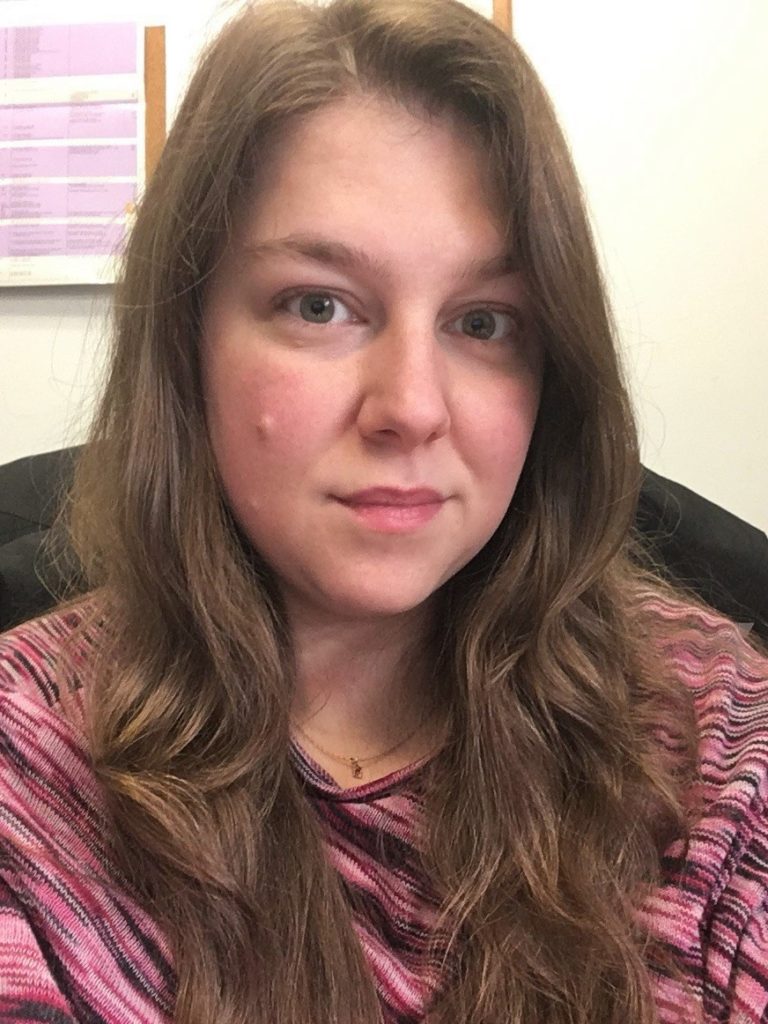 Michelle Ball MSN, CRRN, WCC
 is a Registered Nurse with 10 years experience in acute and sub acute rehab. Michelle has Graduated from Wilmington University with her Masters in Nursing Leadership. In addition, Michelle is a Certified Rehab RN through the Association of Rehab Nurses. She is also certified in Wound Care through the National Alliance of Wound Care and Ostomy. Michelle is passionate about rehab and wound care. She has helped develop and implement a wound program in the rehab setting. Furthermore, she completes weekly wound care rounds with a wound care team. Michelle also teaches CRRN preparation courses.
Michelle loves that in rehab we help our patients get better and reach their goals. "My passion is helping to develop others. I love working to educate nurses and therapists to improve patient outcomes".
Self-paced curriculum: all materials included as downloadable resources
Available in days

days after you enroll

A Comprehensive Guide to Wound Care: Tools for the Everyday Clinician
What makes this course different?
There are many didactic seminars covering various wound care treatment strategies. However, this interactive and dynamic seminar provides a thorough and efficient look through some of the most usable and effective interventions, and brings the information to an easy-to-use level with excellent manuals, supplies, handouts, and tools developed by consultants at ARC. These copyrighted tools are included in your curriculum and will ensure that the information you learn can be translated back into practice the very next day!
Who should attend?
Rehab Directors
Nurse Practitioners
RNs & CRRNs
LPNs
Physical Therapists
Physical Therapist Assistants
Occupational Therapists
Occupational Therapy Assistants
Check out our other fantastic courses!