The Brain Injury Association of America (BIAA) offers a national certification (CBIS) program through its Academy of Certified Brain Injury Specialists (ACBIS). This two-day training is the official course designed to prepare participants to sit for the Certification Exam and join more than 7,000 Certified Brain Injury Specialists worldwide.
To obtain certification, candidates must complete the required work experience/training and pass an examination.
Brain injury-serving organizations value hiring and training CBIS certified staff, because it allows them to work with and promote clinicians who understand the unique needs of persons recovering from brain injury and staying abreast of current resources in the field.
The ACBIS Training Course will focus on:
Diagnostic imaging
Medical, physical, cognitive, neurobehavioral, and psychosocial consequences
Pediatrics, adolescents, and aging with a TBI
Concussions and mTBI
Disorders of consciousness
Rehabilitation philosophy, outcome measurement, and care management
Effect of injuries on families
Cultural, gender, and sexuality issues
Military populations
Neuropsychology
Participation and return to work
Enroll in this self-paced, 13 contact hour training, and take the CBIS exam at a time that works for you!
Price includes: 1.3 ASHA/AOTA/APTA CEU course; downloadable course manual; examination fee
(normally priced at $299)

This is a comprehensive course about acquired brain injury (ABI) from the Academy of Certified Brain Injury Specialists (ACBIS) that results in being able to sit for a certification! The CBIS credential sets you apart from the crowd and shows you've taken the extra steps to be prepared to work with this vulnerable, challenging population. Take this course to become one of the more than 7,000 Certified Brain Injury Specialists (CBIS) practitioners worldwide.
*If you are interested in the training course without the exam, use code CBIScourse at checkout to take the self-paced course for only $325!*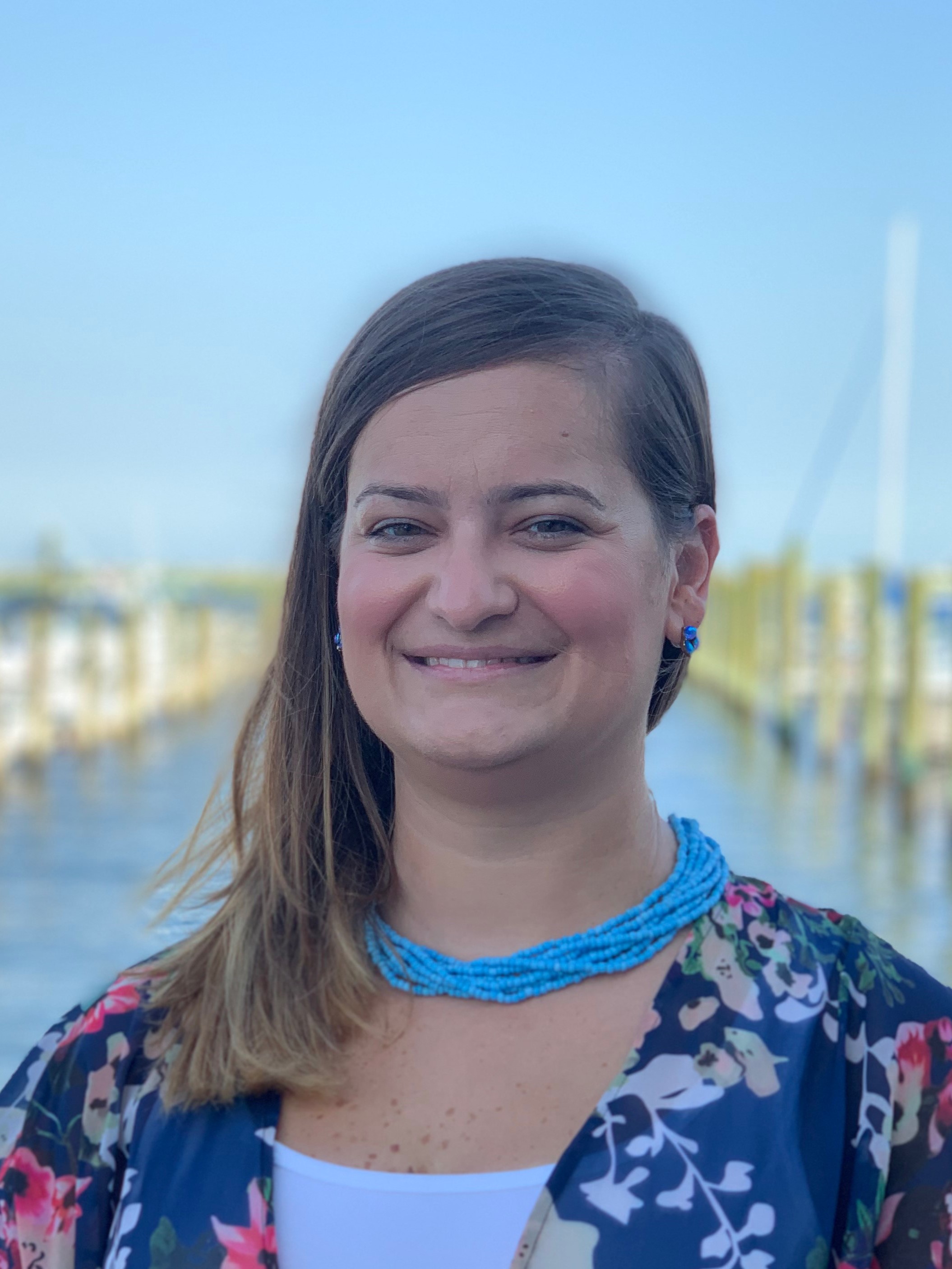 Meet your presenter!
Allison Frederick, M.S., CCC/SLP, CBIST has been a practicing speech-language pathologist for 12 years. For the first three years of her career, she developed her clinical skills working in the subacute/long term care setting where she was able to find her footing as part of an interdisciplinary rehabilitation team. Allison then transitioned to acute rehabilitation, where she continued to develop her teamwork skills, and also where she found her love for working with patients affected by acquired brain injury. Allison became a Certified Brain Injury Specialist trainer in 2014 after finding there was a need for education about how to manage patients with brain injury. Allison has a passion for education, and never misses an opportunity to educate people about the prevention and treatment of brain injury. When Allison isn't busy trying to convince everyone to wear a helmet, she enjoys practicing Baptiste style yoga, German beer, traveling anywhere and everywhere, and spending time with her English Bulldog, Hank. On being part of ARC Seminars: "I'm so excited to join the ARC presenters and provide clinicians and nurses with the courses they need to expand and further their clinical practice!"
Who is eligible to take the Certification of Brain Injury Specialist Exam?
In order to sit the exam offered at the end of this training, and earn your Certification credential, you MUST:
Have at least 500 hours of working with people with brain injury
In order to sit the exam at the end of the training: you must set up a User Account with the Academy of Certified Brain Injury Specialists. The link to set up your account is here. This process completed at least 4 weeks prior to the course commencement date, so your employment can be verified.
If you want to take your exam with Allison, you must email to schedule an examination date.
Please feel free to review the FAQ about the application process on the ACBIS website, found here. You can also feel free to send any questions or concerns to al[email protected].
Check out some of our other courses!