Guaranteed to make you feel
empowered
with
new, exciting and proven techniques
and strategies to target communication and behavior post-ABI!


Throughout Update Your Care Plan: Acquired Brain Injury, which focuses on understanding ABI and the role communication and behavior have within this sphere, you will learn how to use practical and easy-to-apply strategies to enhance your approach. 
Through case studies, practical examples, and up-to-date research, as well as real-life examples, your expert presenter will guide you through this masterclass to come out the other end confident and updated!
This 0.35 ASHA/AOTA CEU/3.5 APTA Contact Hour course also comes with actionable, practical tools and cheat sheets that you can use to immediately put your new skills into practice. 
Check out what you're about to learn! | Course Outline
Approved for 3.5 APTA Contact Hours; 0.35 AOTA/ASHA CEUs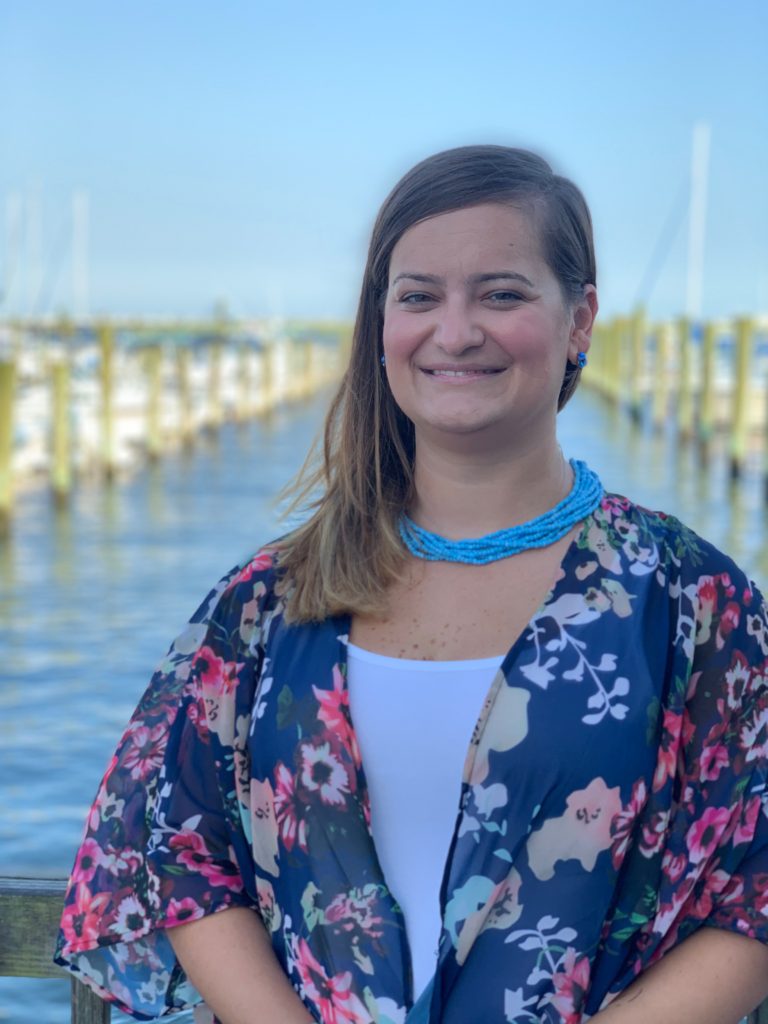 Allison Frederick, M.S., CCC/SLP, CBIST has been a practicing speech-language pathologist for 12 years. For the first three years of her career, she developed her clinical skills working in the subacute/long term care setting where she was able to find her footing as part of an interdisciplinary rehabilitation team. Allison then transitioned to acute rehabilitation, where she continued to develop her teamwork skills, and also where she found her love for working with patients affected by acquired brain injury. Allison became a Certified Brain Injury Specialist trainer in 2014 after finding there was a need for education about how to manage patients with brain injury. Allison has a passion for education, and never misses an opportunity to educate people about the prevention and treatment of brain injury. When Allison isn't busy trying to convince everyone to wear a helmet, she enjoys practicing Baptiste style yoga, German beer, traveling anywhere and everywhere, and spending time with her English Bulldog, Sydney. On being part of ARC Seminars: "I'm so excited to join the ARC presenters and provide clinicians and nurses with the courses they need to expand and further their clinical practice!"
Follow Up and Online Support
After you have attended the seminar, you will have access to an online community of other therapists and professionals for support and guidance in the development of your own, in-house program.
The presenters at ARC Seminars are always available to answer your questions and provide help with your work!
Contact us here to arrange an on-site consultation, or to seek support and assistance!
Check out our other courses!