Congestive Heart Failure is an intimidating and devastating condition, for patients and caregivers alike. Rehabilitation for those with Heart Failure is under-represented, and often part of a 'cardiac rehab' protocol- though the needs of those with HF can be very different.
This seminar provides an overview of Congestive Heart Failure, updated evidence and treatment pathways, and information that therapists and nurses working with patients will find practical and usable. CHF affects 23 million worldwide, and over 6 million in the US alone. Increasingly, people with CHF are receiving post-acute care in rehabilitation hospitals and at home, and the clinicians caring for them need up-to-date and effective information to provide the best care possible. 
Presented by a physical therapist with years of experience in in-patient rehab (acute and sub-acute) and home-care, this course discusses common fears and misconceptions, debunks myths related to treatment, and provides the participant with education to make informed decisions about the plan of care they design.  Useful 'cheat sheets', assessment tools, supplies and an extensive manual inform the package that is included with this practical and user-friendly seminar.
We have adapted this information to then be immediately applicable to the clinician working in the home, with tools and resources that can be used the next day!
What will you learn?
Differentiate the different types of heart failure, and how to identify them in clinical practice.

Distinguish how to proceed with treatment based on the New York Heart Association Functional Classification scale.

Identify co-morbidities that are highly correlated with heart failure and their implications on clinical practice.

Appreciate a comprehensive review of the literature related to clinical pathways and treatment of heart failure.

Teach patients and caregivers to identify risk factors and warning signs associated with heart failure.

Design an individualized treatment plan based on history and assessment findings presented in case studies along with research presented during this course.

Appreciate continued care and community support, and their role in heart failure rehab.
What makes Update your care plan: Heart Failure different?
As a clinician working with patients who have a variety of conditions, including heart failure, you need practical and effective skills and information to bring to this population. This is a short, powerful online webinar- you will leave with a good working knowledge of CHF, how to upgrade your plan of care, and be armed with tools and resources that you will be able to implement immediately.
An exclusive and copyrighted manual, resources, and cheat sheets are included with course admission; and will ensure that the information you learn can be translated back into practice the very next day.
ARC also provides thorough follow up post seminar, as it is our mission to provide practical education to the busy healthcare professional. An online support group that you will access after attending an ARC Seminar will give you support and continued education, as well as peer interaction and guidance for carrying out interventions and troubleshooting. ARC Consultants can also be reached for personal guidance and to make sure that your education is paying for itself.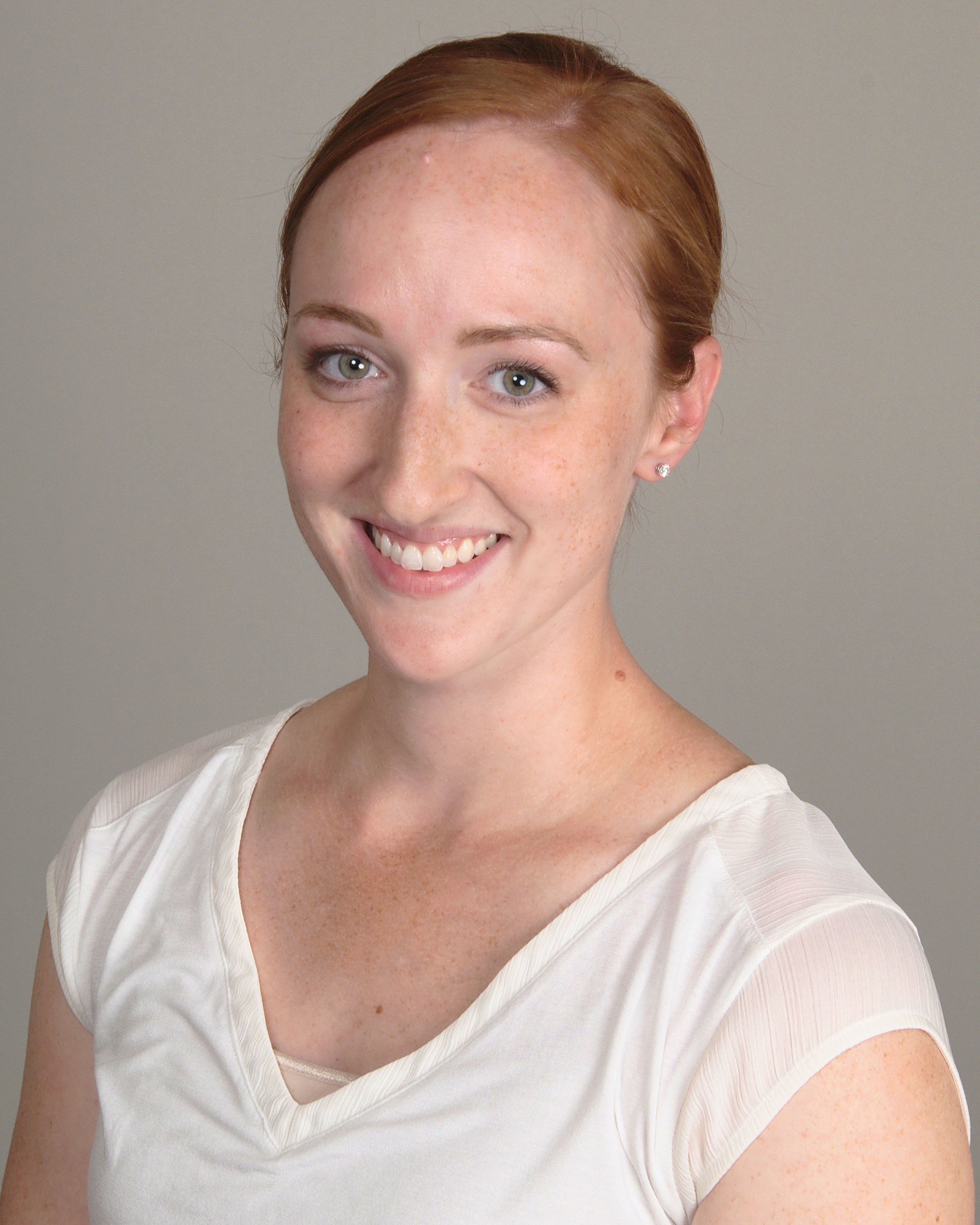 Meet your presenter!
Ruth P
olillo, MSPT, CBIS: Ruth graduated with a Master of Science in Physical therapy degree from Thomas Jefferson University in 2005, and has gained experience in every setting a therapist can work in. The majority of her career has been spent in acute inpatient rehab where she was able to find her passion for brain injury and neurological rehab as well as developing a special interest in Vestibular rehab. She has also worked in home-care and sub-acute care and is currently Therapy Director at a Sub-acute care facility in Pennsylvania. She received the title of Certified Brain Injury Specialist from the American Brain Injury Association in 2013. Ruth has been directly involved in initiation and development of specialized programs as both a staff therapist and in leadership roles.
Follow Up and Online Support
After you have attended the seminar, you will have access to an online community of other therapists and professionals for support and guidance in the development of your own, in-house program. The presenters at ARC Seminars will always be available to answer your questions and provide help with your work!
Contact us here to arrange an on-site consultation, or to seek support and assistance!
Check out our other courses!